We help people communicating with people from other countries through

| organizing conferences and seminars | marriages and powers of attorney of the foreigners | Medical Translation | Technical Manual Translation | highest rank of quality | latest language resources
The work team of Alexandria Translation Office has recognized the importance of translation and the role it plays in real life, and out of our faith in the role of the translator, we have to work as a team, rather than individually.
Instead of being assigned to a single translator, any task entrusted to us is first addressed by the translator, then revised by a senior translator, followed by an editor,
and is finally referred to  a formatting specialist so as to be produced with the best quality possible.
As for interpretation, we are privileged by an army of competent translators who have worked and are still working in many fields of translation and interpretation.
In addition, we enjoy the advantage of having certified translators before courts, real estate notarization and authentication office and embassies in terms of power of attorney and marriage of foreigners.
Our Cients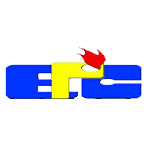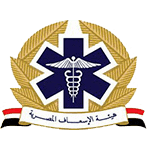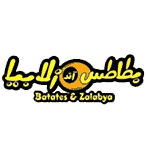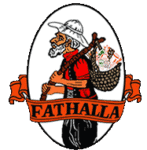 الاسكندرية للترجمة المعتمدة
Certified Translation in Alexandria,Official & Certified translator in Alexandria, Egypt,Official Translation Office in Egypt, best translation centers in Alexandria